Flow Toys
M
ulti-Color LED rotate between Green, Blue, Red and Gold or a strobing light show.  Adjustable string length with reinforced dual finger grips for extra firm hold and a tough plastic ball housing that is soft and squeezable to help avoid bumps on the head from the inevitable learning process. Great for beginners as well as experienced poi-ers.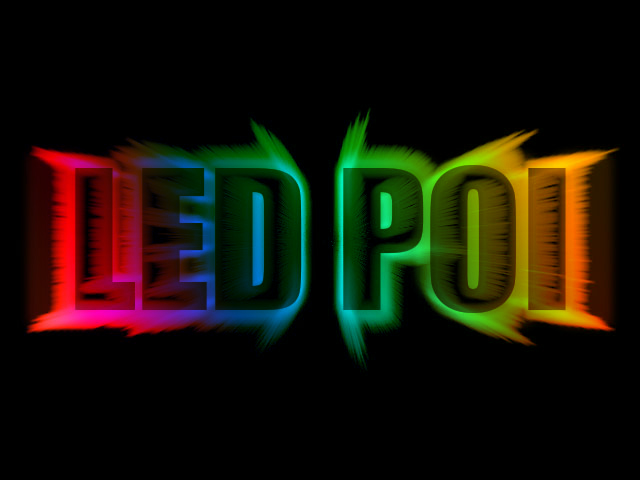 Sold as a pair. Batteries included.
Each pair is tested before shipped for quality and battery stregnth.